Packing Tips
Some people hit the liquor or grocery store for boxes that always is not the best way to pack. Uniform strong boxes that can be stacked square in the truck or on a dolly and moved quickly is what movers prefer.
The industry is now shifting towards green solutions such as reusable totes. At Smoother Movers we offer the use of our totes at no charge if you are moving with us. It is your responsibility however to pick them up from our warehouse and then return them after the move. For a reasonable fee we can deliver. Sizes are 45 or 105 litre.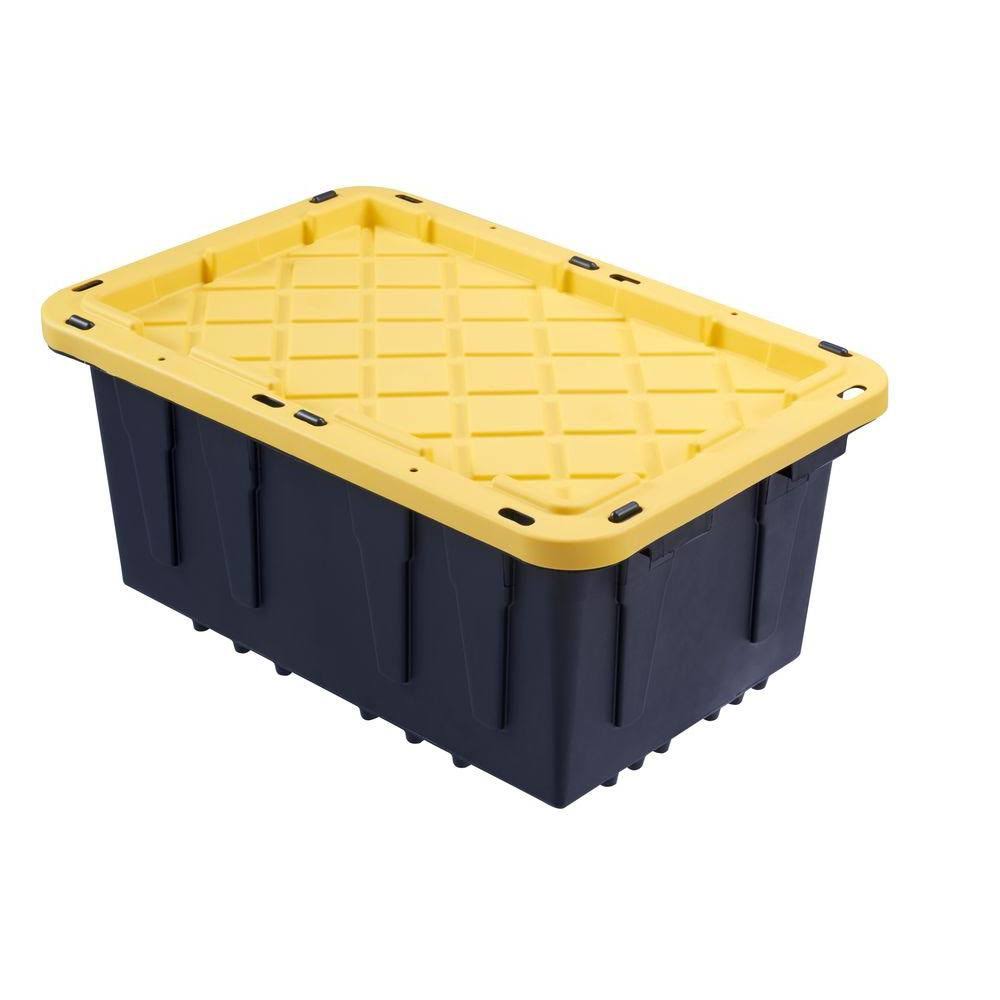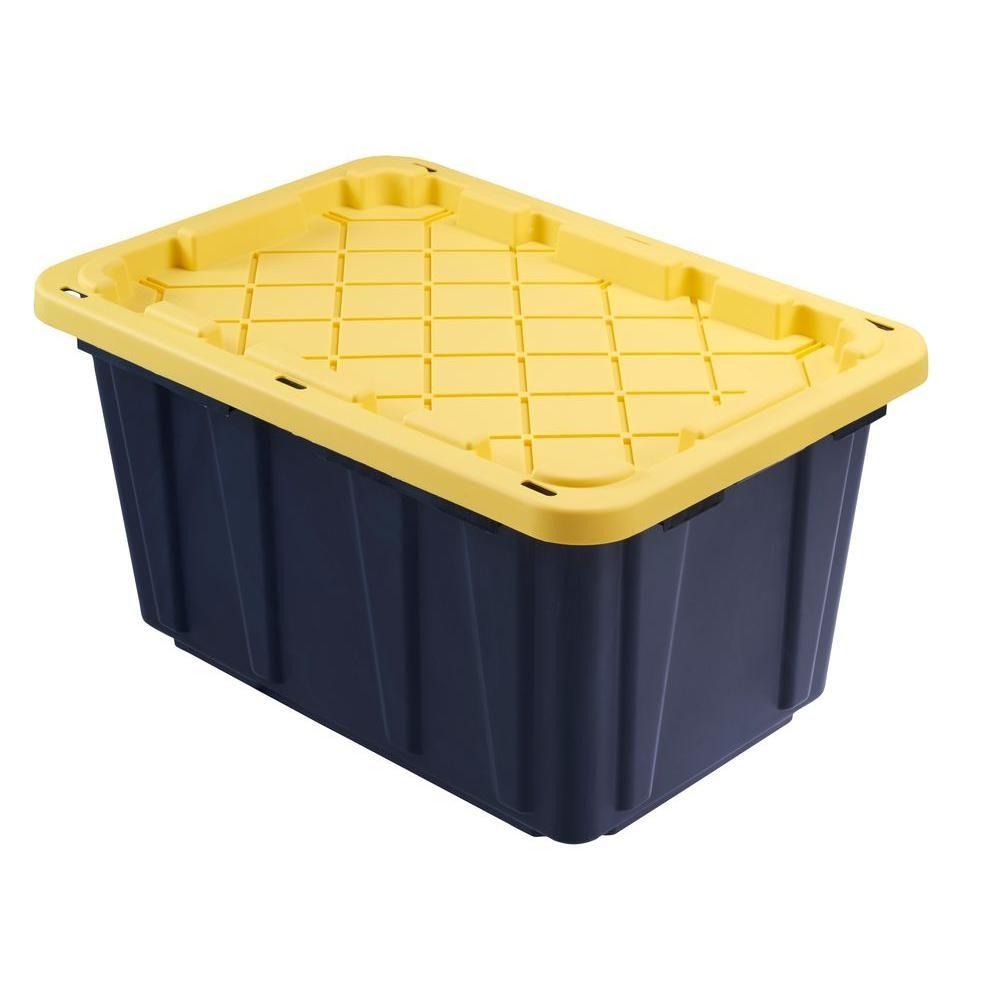 While we have sold and continue to sell traditional moving supplies big box companies like Home Depot have been selling a full range of moving boxes and supplies for the past couple years at a cost comparable to wholesale from our suppliers.
You will find that Home Depot charges a fraction of what Uhaul wants for the same products.
If you still wish to buy materials from us no problem.
Here is a list of what we always have on hand at our warehouse:
2 cubes - 18"x15.5"x21" (good for books, CD's photos, paperwork or any other heavy objects.)
4 cubes - 18.5"x18.5x 21" (medium box, pots and pans, linens, small appliances other bulky items)
6 cubes - 19"x19"x27" (blankets, pillows, large lamp shades, light bulky items)
China Barrel - 18.5''x18.5''x29'' (double wall good for dishes and chinaware and ornaments)
Large universal mirror carton 48"x33"x4"
Wardrobe 47"x20"x24" (hang your clothes from your closet to keep wrinkle free, another use is for large fragile plants)
Plastic protection in case of rain or dirt on the floor in the elevator etc.
Twin mattress bags (to cover singles or two box springs from King bed)
Double mattress bags
Queen mattress bags
King mattress bags
Couch bags
Paper blankets
Padded blankets
Shrink wrap
Tape
Paper