Maple Ridge Movers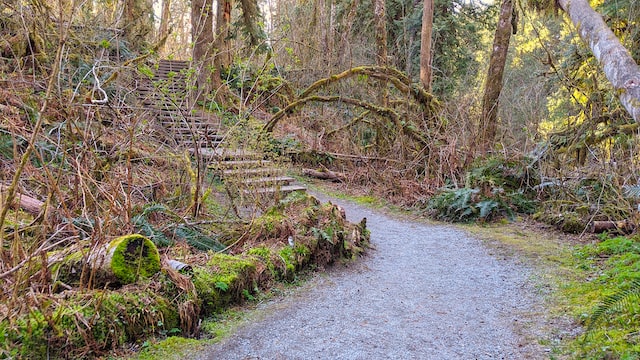 Smoother Movers and Storage has been serving the Maple Ridge Movers community for over 40 years!
We have completed hundreds of household and commercial moves in the area every year. Experienced trained movers with well-equipped trucks are ready to assist you with all your moving needs from packing your favourite art work & electronics to moving your home office or anything else in between.
Our low overhead, high volume operation makes us Maple Ridge Movers number one choice for moving and storage!
Contact Us Now for a FREE estimate & to book your move today 604‑987‑8655