Blog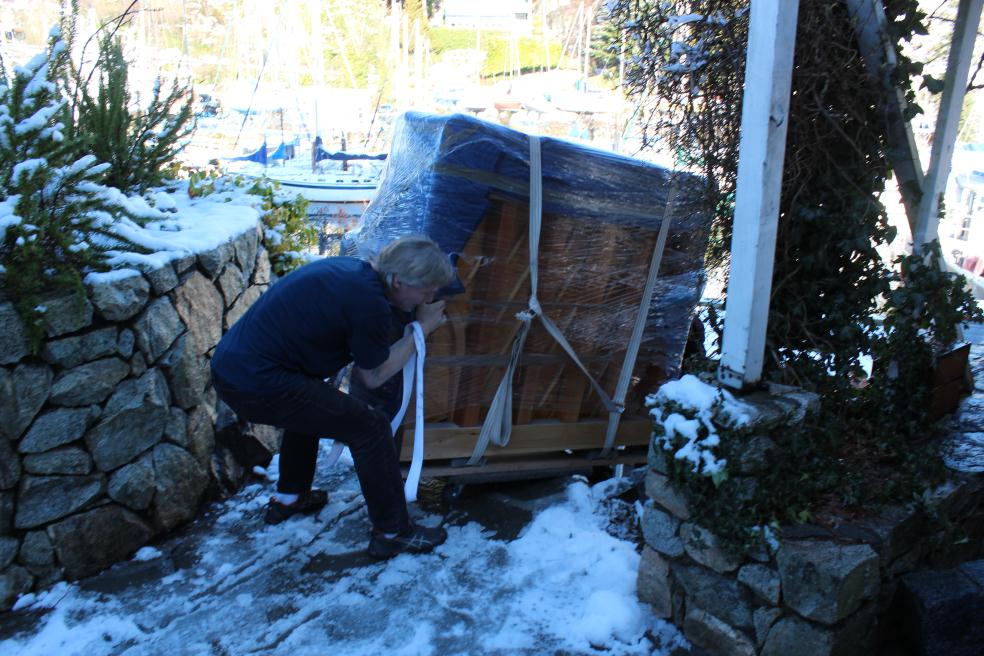 So your move is scheduled and it starts to snow, now what? Well if you can postpone that would be ideal but sometimes you just can not put it off. What you can do to minimize problems would be the following:
Welcome to the first blog entry from Smoother Movers based in North Vancouver, British Columbia!
I started Smoother Movers when I was 22 with one truck and a strong back. Next we dreamed up a catchy name - and I was in business! I won't put you to sleep by telling you how wonderful we are and how many moves we've done without screwing up hardly at all - let's just say it's worked out nicely.